Fishing On Long Island, Bahamas
Discover. Experience. vacation.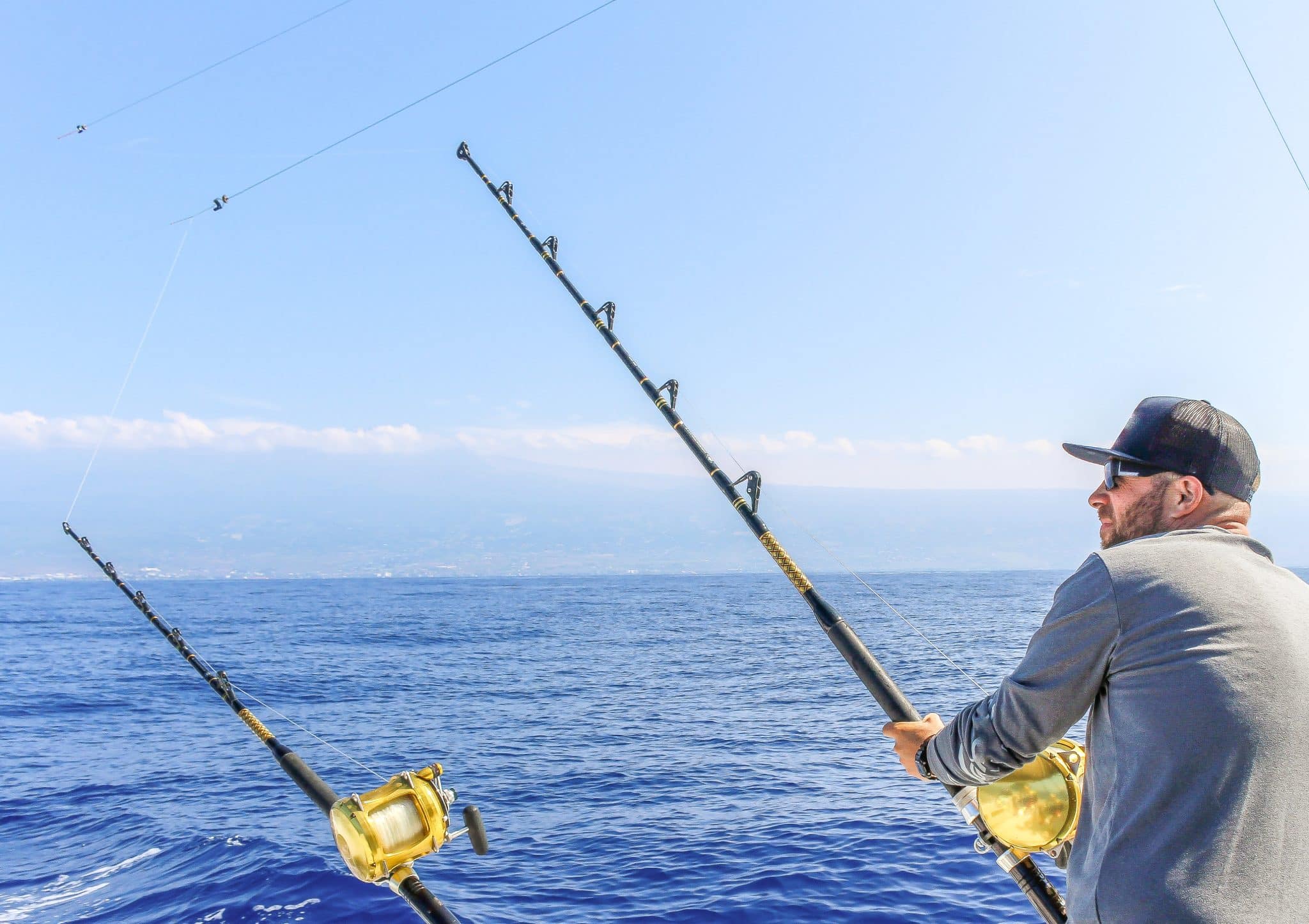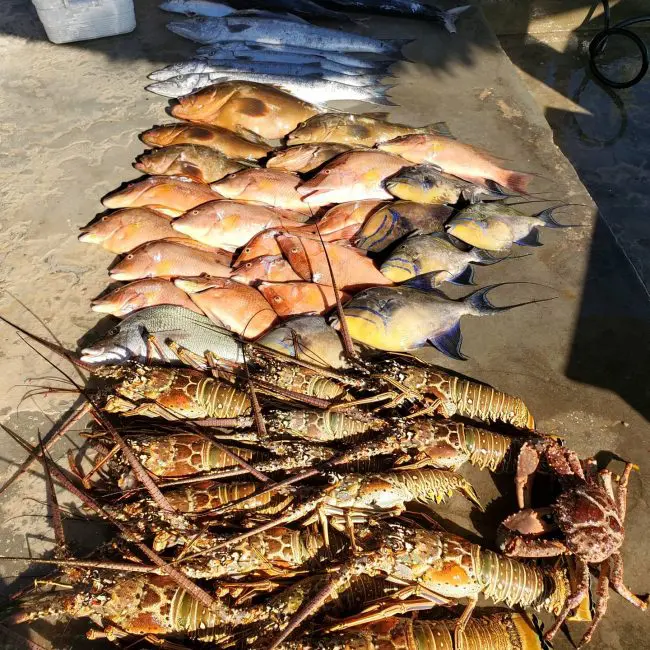 Bonefishing
With over 80 miles of coastline on each side of Long Island, there are endless opportunities for excellent flats fishing. Four miles wide, the western side of the island consists of many protected bays, flats, and channels that provide the perfect habitat for great bonefishing. Though the island's eastern side borders deeper Atlantic waters, many flats are still accessible to the wandering angler. Bonefishing is excellent year round because Long Island is located far enough south to avoid the cold winter storms from the north.
The flats out of Deadman's Cay are crystal clear and chock full of bonefish. The flats near Galloway have a varied history, having been used as a salt production facility, redfish hatchery, and shrimp farm. Now, baby tarpon and large numbers of sizeable bonefish cruise the flats and channels. If you like exploring on your own, there are miles of flats and lagoons at your rod tip.
Long Island is a paradise for the do-it-yourself bonefish anglers. However, if you wish to shorten your learning curve, Winter Haven vacation rentals works with excellent, knowledgeable local guides who know just about everything there is to know about Long Island's bonefishing heaven. We arrange your pick up at the vacation rental, and then you're off for what will surely be a memorable day on the flats.
For offshore anglers, local fishing guides will take you out to chase sailfish, tuna, wahoo, dorado, and many other species depending on the time of the year.
Discover Paradise.
Experience Long Island.

Vacation Winter Haven.